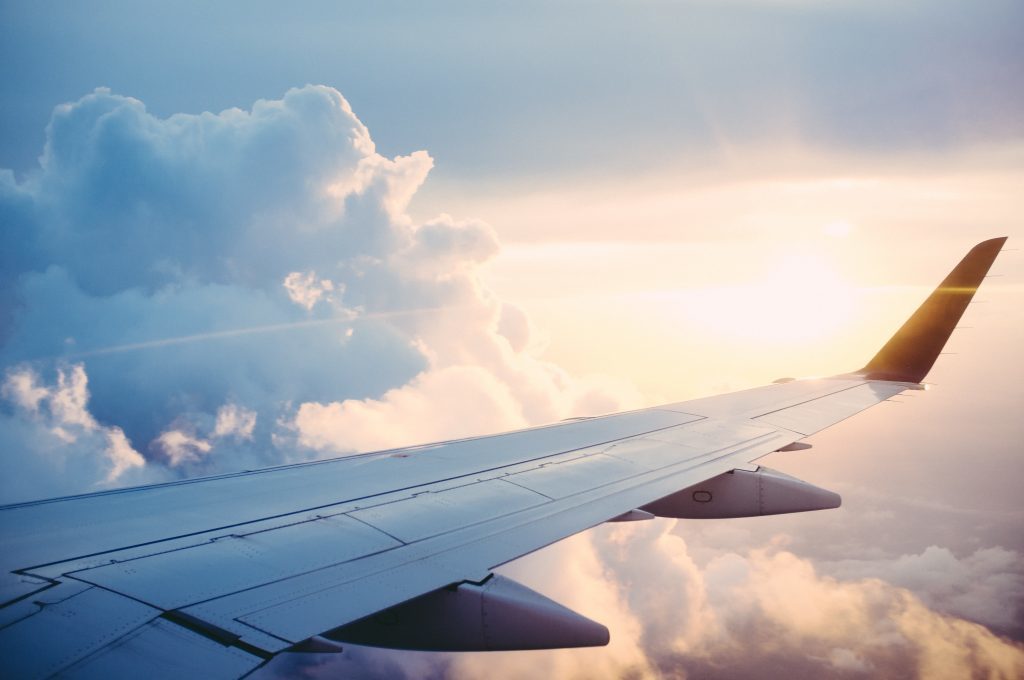 Sardinia is a beautiful region of Italy with the largest islands in the Mediterranean.
Known for its safe travel, world-class beaches, and prehistory puzzles, Sardinia is a dream destination for a lot of travelers.
It is an autonomous region of Italy with extensive coastlines with a view of mountains and valleys.
Do you know that Sardinia has the most ancient bodies of land in Europe? It is true and has the most historic features on the island that shows the cultural mix of this beautiful travel destination.
Sardinia airports – What to expect:
One of the easiest ways to reach this incredible and trendy travel destination is through flights.
So, it's a must that you should know about the airports in this place.
Here is a list of the three Sardinia airports that are worth-notable and perfect to start your journey.
Alghero airport:
Alghero airport is located in the northwest of the city of Alghero.
The airport is accessible by car as it is surrounded by motorways.
You will easily find here many shuttle services that operate to and from the island.
Known by another name of Fertilia airport, Alghero airport is the prominent choice of travelers.
Facilities and special assistance:
Alghero airport facilitates you with a tourist information desk, currency exchange bureau, and cash dispenser.
Moreover, you can enjoy the souvenir and handicraft shops, snack bars, and cafés for a quick bite.
There are also restaurants and bars at the airport for the ultimate experience of travelers.
You will also find a pharmacy and many rental services that make your trip easier.
There are also many assistance request points spread across the airport with an entry phone.
These request points are made to cater to the problems of people who find any difficulty.
There are 24/7 operators on the other end to make sure you have a comfortable experience.
Olbia airport:
Known as the Olbia Costa Smeralda, this airport is located in the heart of Olbia.
The place is accessible by car, buses and shuttle services.
There are even rental car services available at the airport to take travelers to their destinations.
Facilities and special assistance:
The Olbia airport facilitates its customers with a tourist information desk, currency exchange services, and internet points.
It means that you get free WIFI 24/7 by which you can book any service online.
There are areas for luggage storage, bike rental, snack bars, restaurants, and a duty-free store.
Another special assistance that this airport provides is providing mobility to people with disabilities.
Even the flight crew has been trained to take care of the special needs to keep your journey convenient and comfortable.
Cagliari Airport:
Cagliari is the biggest airport on the island with all the modern facilities, technology, modifications, and architecture that make it the best on the list.
The airport is 7km away from the main areas of Sardinia.
There are also many short-distance links all around the island from the airport which makes it highly accessible.
Even public transportation is available to reach this place.
Facilities and special assistance:
You can get free WIFI services, a tourist information desk, private parking, cashpoints, pharmacy, and luggage storage.
Like every other airport, there are snack bars, cafes, rental points, duty-free storage, and gift shops to buy presents for your loved ones.
There are also special assistance points where you can ask for help related to customs, immigration formalities, and any other procedures.
From the moment of your booking and till the end of your flight, Sardinia airports handle your journey with responsibility.