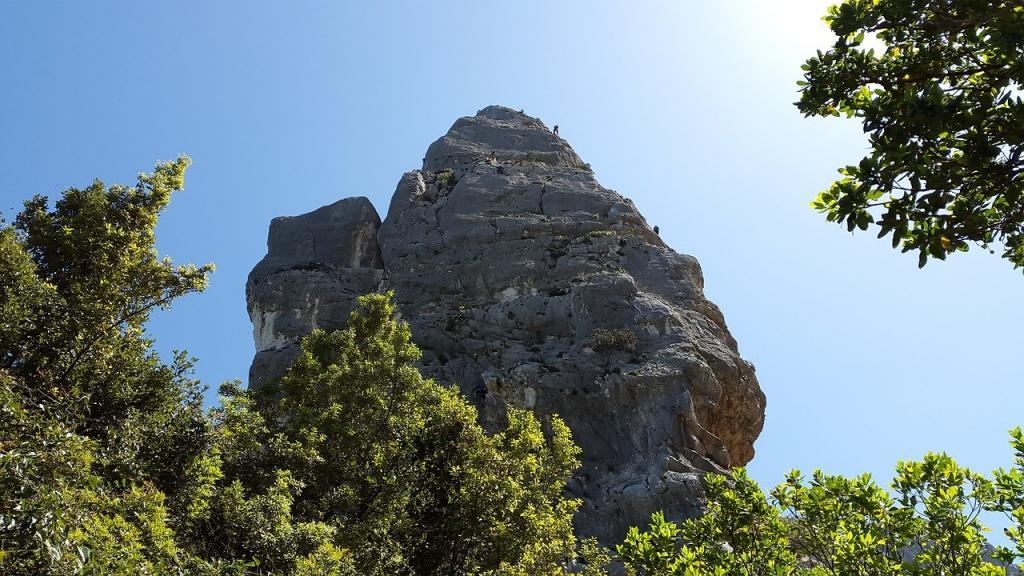 Once you arrive in Santa Maria Navarrese you will be enchanted by the romantic and suggestive streets close to the coast.
The latter are bordered by the turquoise of the water, between benches that invite you to contemplation and wonderful views of breathtaking panoramas.
Here you can admire the church of Santa Maria di Navarra, dating from the eleventh century, and the Spanish tower, built in the seventeenth century to guard the coasts.

These are the symbols that represent the historical memory of the country.
Then you can look out from the terrace overlooking the gulf, in the shade of the pine trees, dominated by the tower, and there you can be enchanted by the view overlooking the marina.
The name of the ancient church is dedicated to the princess of Navarre who ordered its construction to express gratitude to the Virgin Mary, at least so the legend goes.
Among the most beautiful places in its vicinity we recommend the pearl of the Gulf of Orosei, Cala Sisine with its beach with large grains flanked by two imposing rock ridges.
Around
You cannot miss also visiting Cala Mariolu, with its shallow water, and Cala Follò, Cala Goloritzè.
This one combines the turquoise of its waters with the white beach, and Cala Luna, considered among the most beautiful and famous beaches in the Mediterranean.
A thick wood of centuries-old holm oaks and pines characterize the Mediterranean scrub typical of this area.
You can admire it as it overlooks the sea.
You will have the opportunity to meet animals such as the mouflon, the queen's falcon, the golden eagle and the Corsican seagull that live freely in this pristine and wonderful place.
In the surroundings of Santa Maria Navarrese, you will still have the opportunity to contemplate the incomparable beauty of the wild territory of Baunei.
Santa Maria Navarrese' territory is consisting of limestone ramparts overlooking the sea, marine expanses of unspeakable splendor, green and blue waters like the sky, make this place an unmissable journey to be experienced.
All this makes Santa Maria Navarrese and its surroundings an unmissable trip to be experienced.
To continue your journey on this coast, we recommend that you also see Dorgali and the North East Coast.