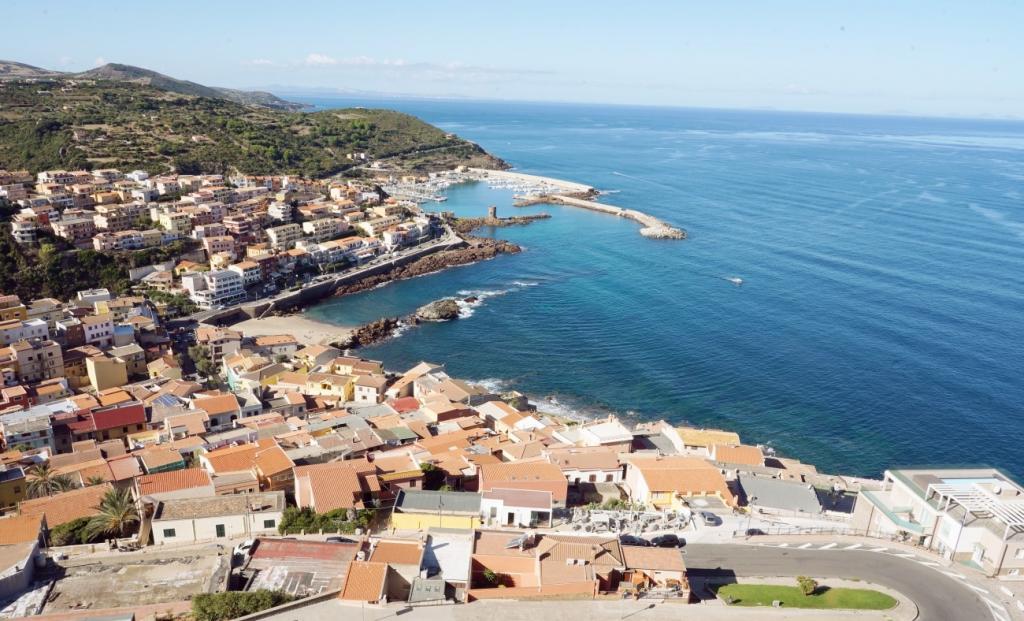 A panoramic tour
By car you can travel about 70 km from Sassari until you reach Castel Doria.
Castelsardo with its very characteristic rocky promontory, offers you the opportunity to visit several wonderful beaches.
On the Porto Torres-Castelsardo coast you will meet Platamona, overlooking the Gulf of Asinara.
In the Gulf of Asinara you will encounter several tourist villages and a very long beach, namely the Lido di Platamona.
The village of Tergu
It is worth visiting Tergu, a small village of about 60 inhabitants, located on the very fertile land of Anglona, inhabited since ancient times.
We also recommend that you visit the temple of Nostra Signora di Tergu.
From there you will soon reach Castelsardo.
We recommend a visit to the historic center.
You will enjoy the beautiful views, and if you have time, here too there are splendid beaches to visit to take a dip in the crystal clear waters, and lose your gaze on the wonderful horizon.
Such as Vignaccia and Pedraladda Beach.
Leaving Castelsardo behind you will come across one of the most famous monuments of Sardinia.
The natural monument known as the Elephant Rock, and takes its name from its shape very similar to the animal from which it takes its name.