The splendor of Gennargentu has been told in many verses of wonderful poems.
Two very famous poets are from this area: Antioco Giuseppe Casula, a native of Desulo and Peppino Mereu, a native of Tonara.
It is a mountainous massif in the center of the island, characterized by widespread secular forests.
There is no uncontaminated territory and the meadows in spring are colored with a thousand flowers.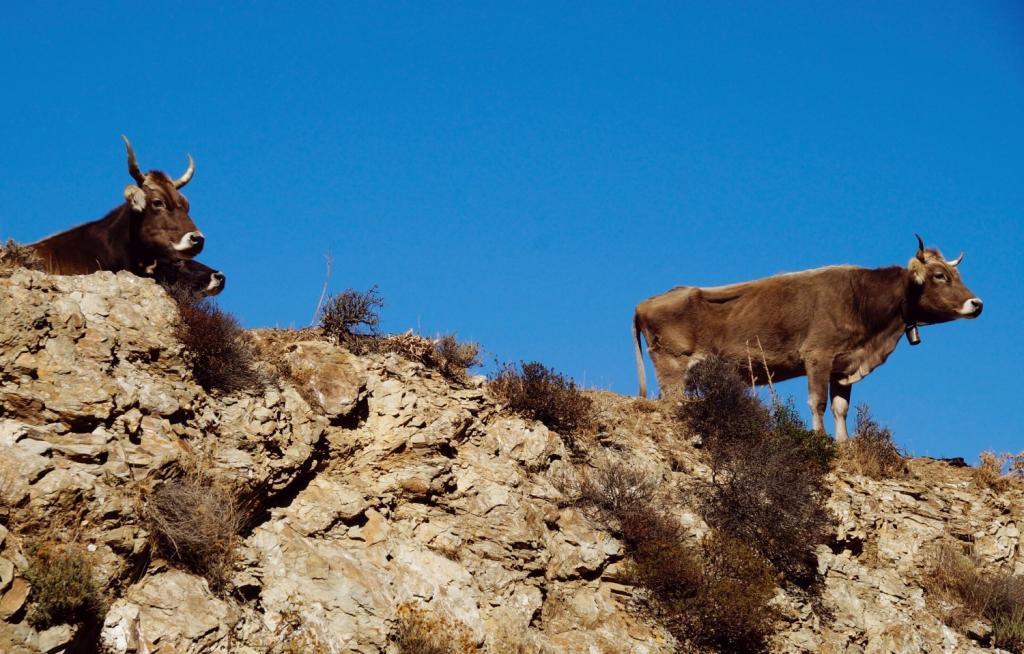 The highest peak and winter
With its 1834 meters, Punta La Marmora, is the highest peak in Sardinia.
You can reach it thanks to numerous excursions available, and you will be able to enjoy extraordinary breathtaking views.
Is it winter?
Imagine how wonderful the Gennargentu in winter, all covered in snow.
All white in its whiteness, it looks like an enchanted landscape of other times.
In Fonni there are also some ski lifts on the Bruncu Spina and Spada mountains.
Traditions, uses and customs
But to experience the silver day on the piano it is essential to discover customs and traditions in those villages in the area: real jewels of history and culture.
And here I recommend you to visit Ollolai famous for the sistrumpa, the Greek-Roman fight in Sardinian version among the local youth.
And you can't miss Tonara, famous for its nougat made with hazelnuts and other dried fruit and good local honey.
And then the beautiful Aritzo, famous for its chestnuts, and the famous sa carapigna, a granita prepared in the past with the snow of the local mountains.
You can still visit Desulo, famous for its hams and cheeses.
By visiting these places you can breathe and experience local customs and traditions.
Between parties and festivals you can meet men and women dressed in the original Sardinian clothes of the past.
Most likely you will also meet folk groups that sing and dance music that pass on verses of history and traditions.
Take a look at our tips for organizing a visit to this beautiful area, around the Gennargentu.