Nuoro is very famous for the Redentore festival, held on the last Sunday of August.
All Sardinian folk groups gather and parade.
And during the celebration a procession takes place from the city to the Ortobene, the mountain of the people of Nuoro, which Deledda called "our soul".
Here at 1000 meters above sea level there is the statue of the Redeemer.
Monte Ortobene offers breathtaking landscapes, thanks to its parks such as the famous Sedda Ortai.
Here we find birds of prey and mammals living in their natural habitat.
What to visit
It is worth visiting the Man, the Nuoro art museum hosts various works by Sardinian artists in the twentieth century, temporary exhibitions.
If you love sculptures, you cannot miss the Ciusa Museum, which exhibits the works of the well-known sculptor Francesco Ciusa, first prize at the Venice Biennale.
You can still visit the Deleddiano museum, that is the birthplace of the famous Sardinian writer. Grazia Deledda brought this land beyond the border with her stories.
You can also go to the Chiesetta della Solitudine, where Grazia Deledda rests.
We are Spaniards, Africans, Phoenicians, Carthaginians,
Romans, Arabs, Pisans, Byzantines, Piedmontese.
We are the yellow gold gorse that fall
on the rocky paths like great lighted lamps.
We are the wild solitude, the immense and profound silence,
the splendor of the sky, the white flower of the cistus.
We are the unbroken kingdom of the mastic tree,
of the waves that the ancient granites stream,
of the dog rose,
of the wind, of the immensity of the sea.
We are an ancient land of long silences,
of wide and pure horizons, of dusky plants,
of mountains burned by the sun and revenge.
We are Sardinians.

Grazie deledda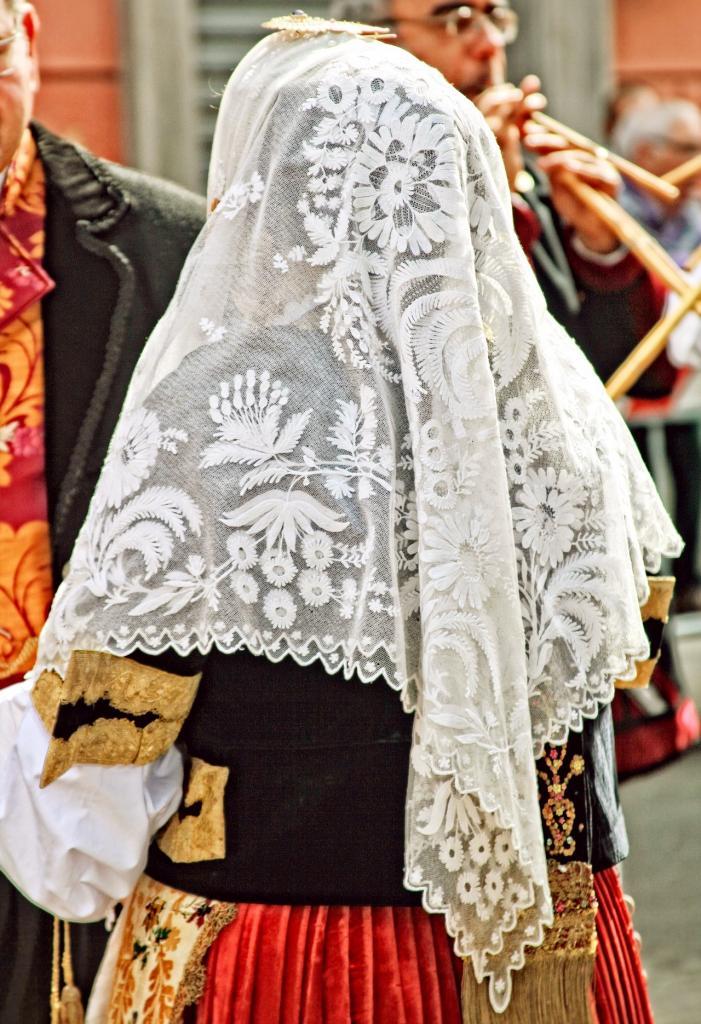 Another museum that we recommend you to see is the Museum of Sardinian life and folk traditions.
Here you will find work tools, characteristic objects, traditional clothes and many other curiosities, which represent the cultural tradition of the Sardinian people.
What see
Just take a nice walk through the center of Nuoro to realize the past of this city.
Walking, you will relive in its alleys, its stone houses. But also squares and small glimpses the cultural ferment of which this city has been the protagonist.
And it is thanks to its artists that it has become famous throughout Europe.
Passing through Corso Garibaldi, you can experience a little of the social life of this city.
You will find bars, restaurants and shops, for all your needs.
Beyond Nuoro he also visits Barbagia.