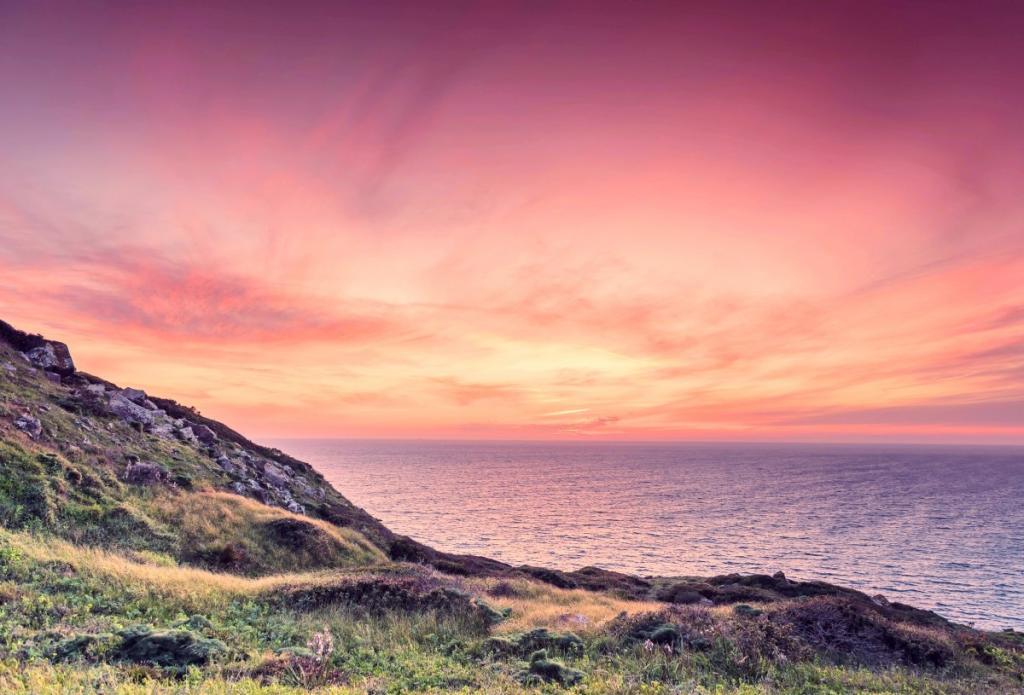 Costa Verde is at South of the Gulf of Oristano we find a set of immense beaches and imposing cliffs, exactly in the municipality of Arbus in the province of the Middle Campidano.
It is the coast of the western coast of Sardinia formed by high dunes and white sand deserts, which go forward for more than 1 km until reaching the sea.
This is a stretch that starts for 47 km from the north from Capo Frasca to get south to Capo Pecora.
It is certainly the least frequented part of Sardinia, an area where nature is the protagonist, with a background of Mediterranean scrub and centuries-old junipers.
Here the wind with its strength has given us the gift of unique landscapes of its kind.
If you don't like worldliness, we strongly recommend that you visit this part of Sardinia.
This area is also very popular with surfers where they find the best waves, and by those tourists who do not like luxury hotels with resorts.
On the contrary a relaxing holiday at the B & B that the area offers, in contact with true nature.
As result here you can meet the Caretta Caretta turtle that loves to lay its eggs on the beaches of Scivu and Piscinas, protected and oasis of the WWF, in the center of the coast.
Or meet the Sardinian deer early in the morning.
A few hints of the past
It is thought that the coastal area was already inhabited in prehistoric times, while at the end of the 19th century, mines were established for the extraction of zinc, silver and lead.
Here a small railway was built, which from the center of Montevecchio reached the coast in the Dunes of Piscinas, where it was embarked.
To date, the mines are closed.
In the Capo Frasca area we find a military aeronatics polygon therefore it is inaccessible to the public.
Discover also the Asinara Island, or Iglesias with is colors.
Choose where to sleep, where to eat and some excursions during your trip.
Costa Verde is waiting for you!