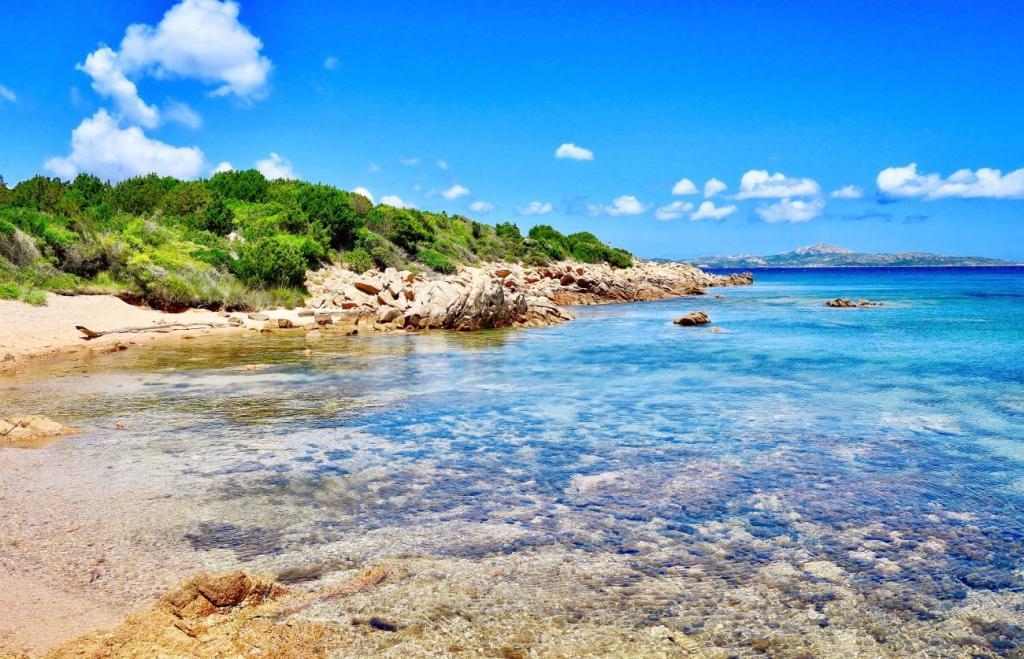 Some curiosities
Santa Teresa di Gallura is the northernmost town in Sardinia, in the province of Sassari with about 5000 inhabitants.
In the Roman period it had a very important port, as granite was extracted, and then transported to Rome.
The Capo Testa quarries supplied the granite for both the baptistery and the Pisa Cathedral.
It is also said for the Pantheon in Rome.
Founded by Vittorio Emanuele in 1808, who decided to give the town its name in honor of his wife, Queen Maria Theresa of Habsburg-Este.
Tourism has increased a lot during this period since the 1960s.
It is one of the most popular destinations in the summer, the inhabited center develops around two inlets: that of Porto Longone, a natural fjord, and that of Rena Bianca, a famous beach with light and fine sand and shallow waters.
An original feature of the town is its conformation.
Here you will see a network of streets with colorful houses, which cross perpendicularly, where it is pleasant to take walks, or sit in the center square in one of the many cafes.
The Tower of Longosardo
To see the Torre di Longonsardo, the largest tower built by the Spaniards in Sardinia.
Climb in a dominant position where you can enjoy a breathtaking spectacle with the strong winds that cross this region.
Here are the ideal conditions for windsurfing and kitesurfing, in the Strait of Bonifacio, the strait that separates Sardinia from Corsica. In this area races are held every year in these disciplines.
To reach the famous Valley of the Moon, where you can still meet people from a hippie community today.
It can be reached by foot, with a walk among large granite boulders and rocks overlooking the sea, to reach a scenario where time seems to have stopped.
In the summer, Santa Teresa di Gallura offers many attractions, with musical performances where artists arrive to entertain their vacationers.