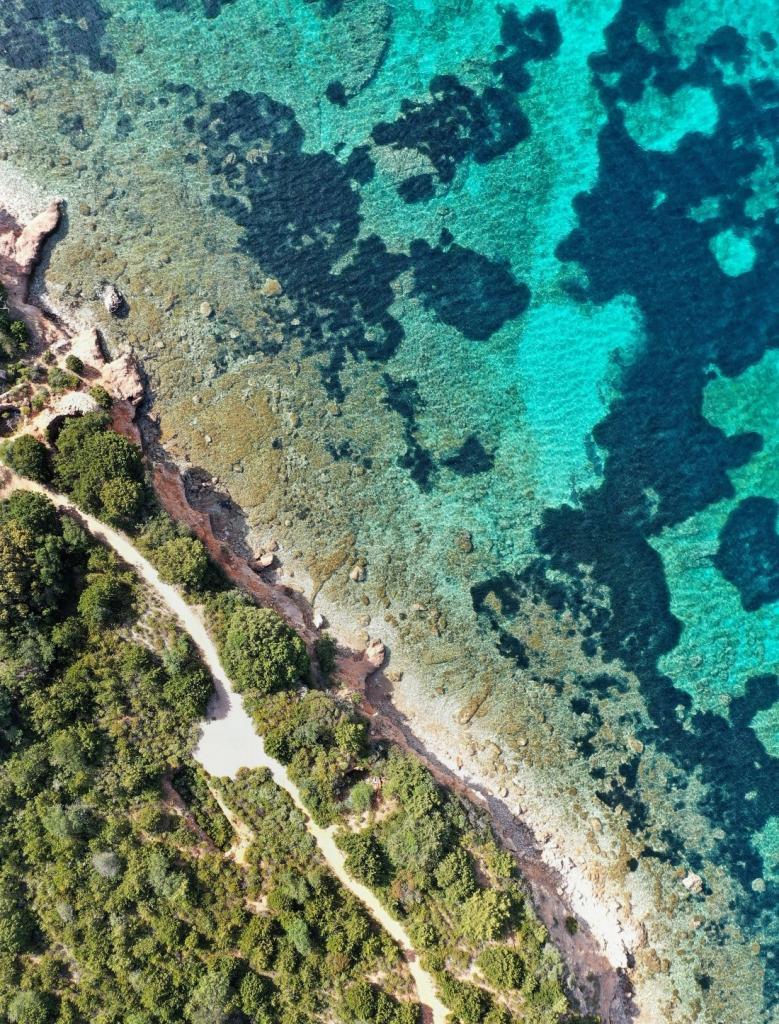 History
It was founded by the Carthaginians in the 5th century BC.
This part of the coast was the scene of the naval battle which is indicated by the name of "battle of the Sardinian sea" between 541 and 535 BC. C., between the Carthaginian Etruscan fleet and the Greeks from Corsica.
Under Roman rule, Olbia became one of the most important ports in Sardinia. Recently in the 90s the remains of 10 Roman boats were found.
With the name of Civita, the city of Olbia became the capital of the Giudicato of Gallura and that is one of the four kingdoms in which Sardinia was divided.
From the twelfth century with the colonization by the Catalan Aragonese began the decline of the city until 1900.
The center today
Infrastructure works such as roads and railways have given new life to this center which has become the center of light industry and agriculture in the region.
Today Olbia with Tempio Pausania has become the capital of the province of Olbia Tempio.
Golfo Aranci, north of the Gulf of Olbia is the crossing point for tourists heading to the Costa Smeralda.
This port and fishing village can also be a holiday destination for those who love diving and want to spend a little less in this area of Sardinia.
South of Olbia we find Porto San Paolo boarding place for those heading to the island of Tavolara.
And 11 km further south we find San Teodoro, a tourist resort full of life.
Further north we find crescent-shaped bays such as Lu Impostu Cala Brandinchi.In the San Teodoro area we find beaches of primary beauty, and even more beautiful is the Cinta beach.
Finally, Capo Coda Cavallo for snorkelling and diving enthusiasts from which you can see the Island of Tavolara.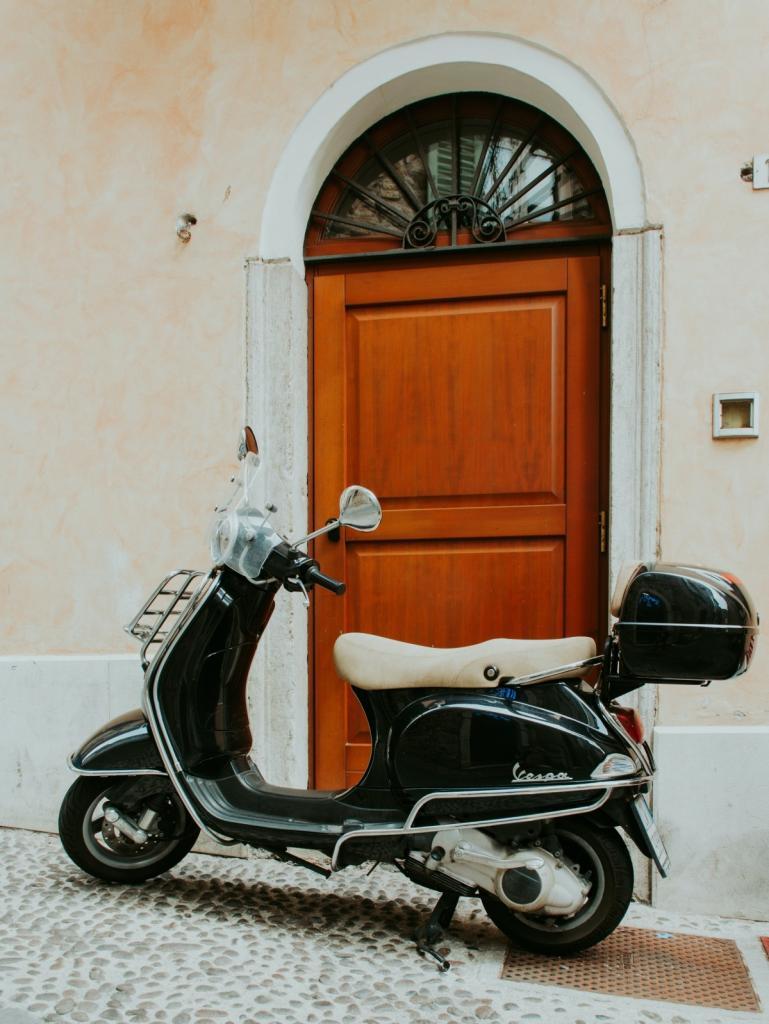 Porto Cervo and Porto Rotondo.
The best known tourist destinations on the Costa Smeralda are in Porto Cervo and Porto Rotondo.
Porto Cervo is definitely anything but Sardinian style, in fact it was built in the last fifty years for wealthy visitors from all over the world.
With a mixed architectural style not at all linked to the original Sardinian style, it is however a point of attraction for leisure and vacation for the super rich.
The beaches of this center are of primary beauty, here are some of them:
the beaches of small and large pevero
the capriccioli beach full of rocks of primary beauty
the beach of Romazzino
the beach Liscia Ruia
the beach of the Principe, a favorite destination of the Aga khan.
Porto Rotondo, smaller than Porto Cervo, is also full of wonderful beaches. We remember Punta Ira and Spiaggia Sassi.
Here too it is possible to meet celebrities from entertainment and finance.