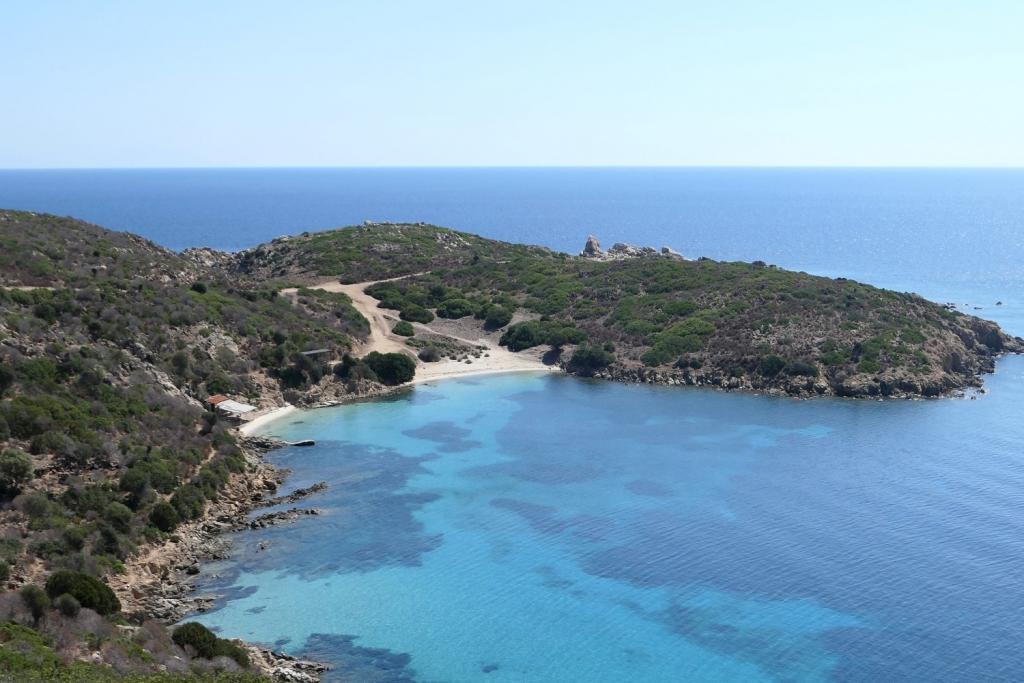 Some information on Asinara
Asinara is an island located to the west of the Sardinian sea, to the south it is separated from the small island of Piana and a narrow navigable channel called the passage of the stoves.
It is part of the Municipality of Porto Torres in the province of Sassari and is inhabited by people who have accommodation "for service".
Its surface is 50.9 Km2 and morphologically it is covered with jagged and mountainous coasts, but also with coves such as Cala Arena and Cala Sant'Andrea.
Its vegetation is characterized by Mediterranean scrub, with little trees and with no water courses or lakes.
Access to the Asinara National Park is free, but with visit services carried out only by operators authorized by the park itself.
Here you can get to know the fifth Italian island, excluding Sardinia and Sicily and the third Sardinian island after Sant'Antioco and San Pietro.
It acts as a watershed between the Sardinian Sea and the Gulf of Asinara.
Its width ranges from 290 meters in the narrowest point to 7 km in the widest one, its perimeter reaches 110 km, the island is part of the Asinara Park and the international Marine Protected Area.
Flora and Fauna of the territory
You will admire this paradise. It is like a sanctuary for marine mammals.
The isolation of the island of Asinara has allowed the local fauna to find the right habitat, where they can reproduce and live.
In fact, the park has about 80 species of absolute rarity and among its mammals you can meet the weasel, the mouflon, the hare, the wild boar, the horse and the famous white donkeys.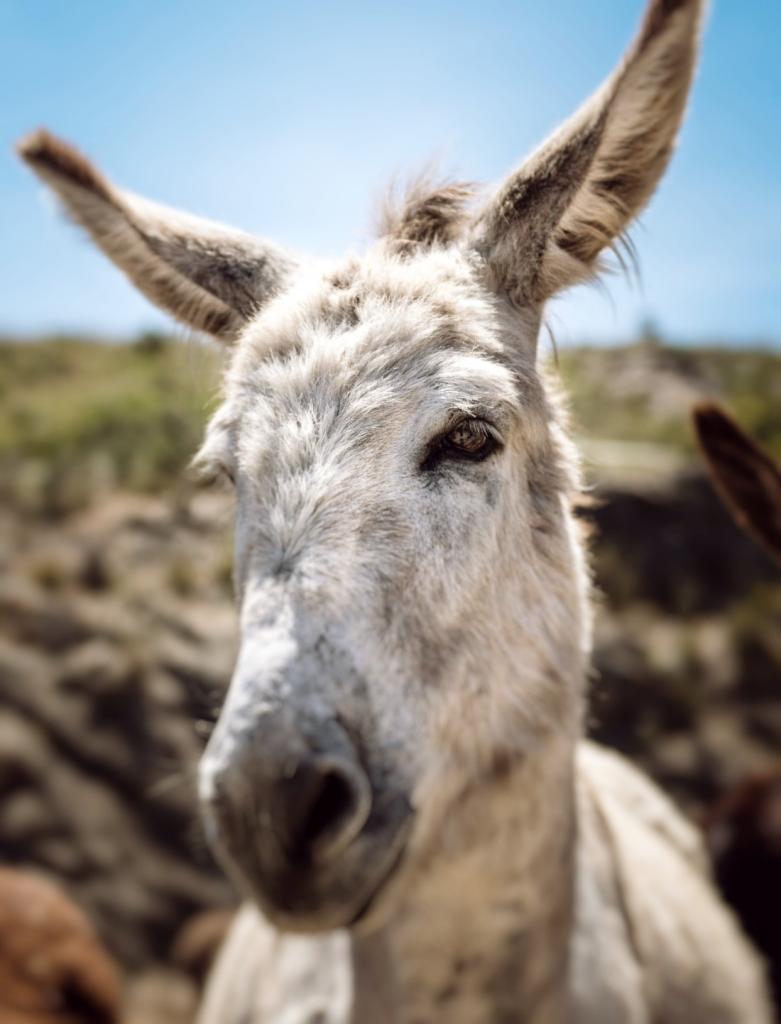 The presence of the latter is already known on the island in the twelfth century.
Among the species of reptiles we have the common tortoise and the viper snake.
Furthermore, Asinara is part of the so-called Cetacean Sanctuary.
Classified as a protected area of Mediterranean interest, the fin whale, the sperm whale, the dolphin stenella, the bottlenose whale and the rattle regularly pass through this area.
During the navigation you can meet magnificent dolphins.
A few hints of history
You will discover the island which was also inhabited by Ligurian fishermen and Sardinian shepherds who colonized it until the end of the 1800 the 500 inhabitants who had settled in.
In 1885 King Umberto forced them to abandon the island, thinking of it as an agricultural penal colony is a sanitary fraction of quarantine.
The island also became a concentration camp for serf and Austro-Hungarian prisoners.
In the 80s it was transformed into a penal colony and into a maximum security prison it has only been a national park since 1997.