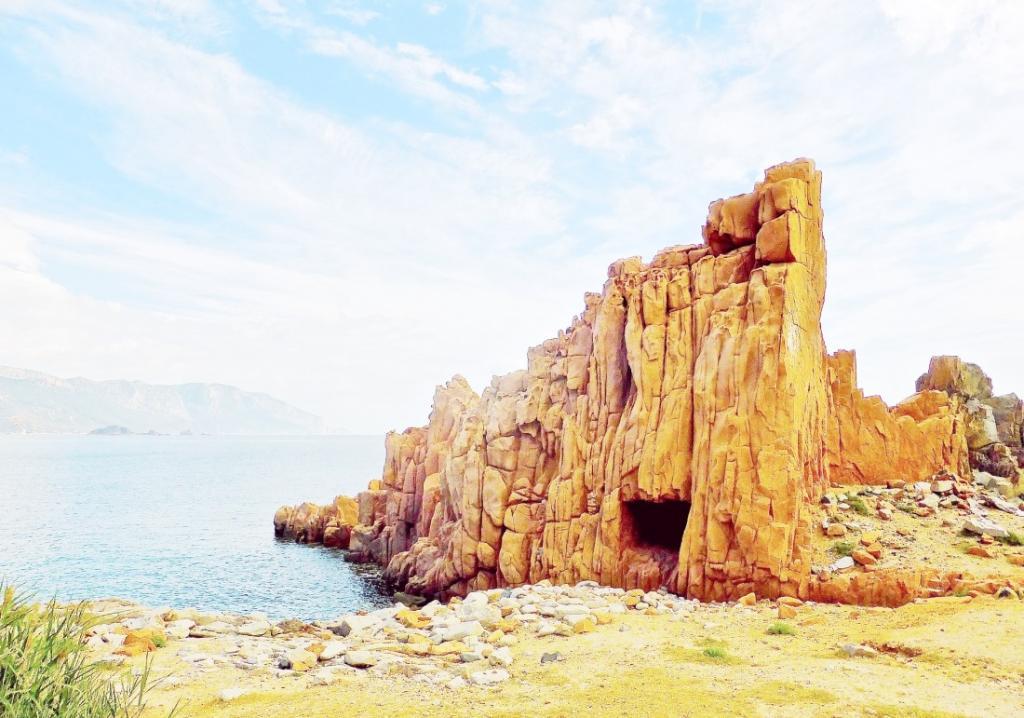 Tortolì is located in the center of the Sardinian east coast.
Strategic port in the 7th century BC today it is inhabited by 11 thousand people. It is visited by thousands of tourists in the summer, its vegetation is rich in woods and Mediterranean scrub, ponds and cultivated hills.
In this scenario, imagine tropical beaches of rare beauty.
Parallel to the coast there is a natural spectacle to be admired, the Rocce Rosse, a natural monument of the hamlet of Arbatax that emerge from the water offering a suggestive spectacle.
In Arbatax there is also a port, where tourists disembark every year to discover the splendid Ogliastra coves.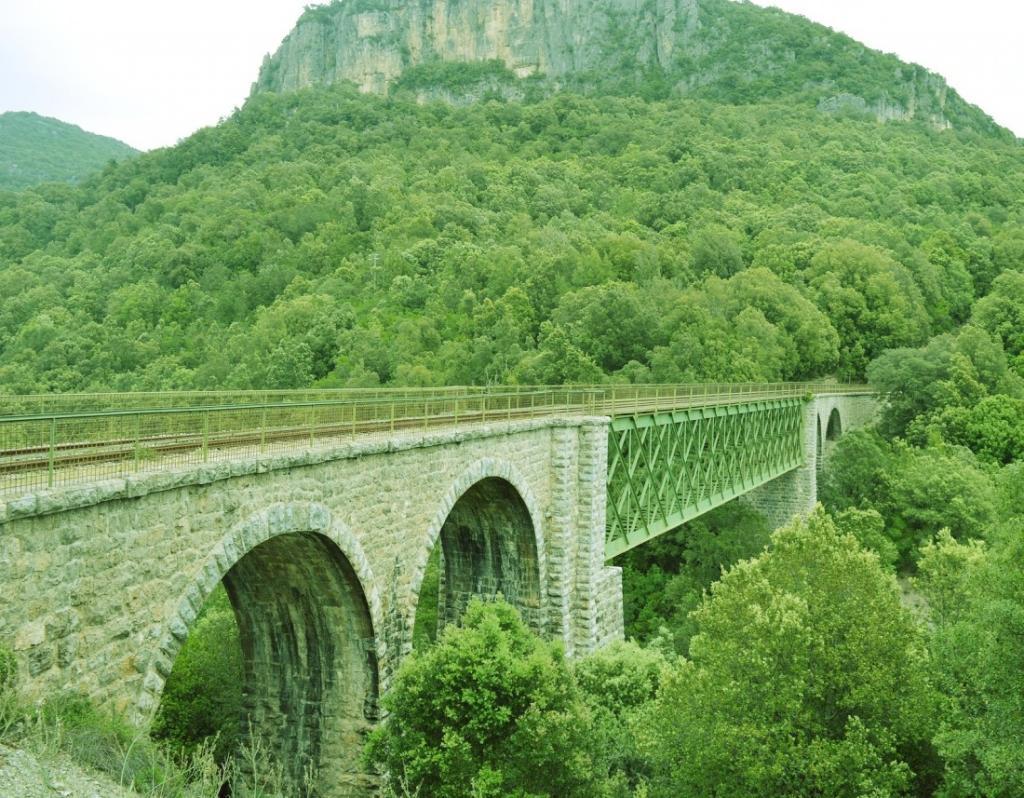 Tortolì is the coast awarded with more blue flags behind the red rocks you will be able to admire Cala Moresca with granite rocks and golden sand.
Further south the blue sea of Porto Frailis and along Lido di Orrì 16 km of hidden coves including the wonderful Cala Ginepro, with fine sand and pebbles framing a juniper grove, San Gemiliano.
Also take a trip to the La Sughereta urban park and the Battery Park on a hill overlooking the entire gulf.
The Nuragic age has left in its 7 hectares of archaeological sites of the Nuraghe, a Tomb of the Giants, the Domus de Janas with a circular hut, and the remains of other Nuraghe.
More than 200 monuments at the S'Ortali and su Monti sites.
Here you can also see the traces of the Phoenicians, while in the pond of Tortolì you will find Punic traces.
In the seabed of the gulf there are shipwrecks from Roman times, and the San Miguel tower is still a Spanish legacy.
You can not miss to visit the Museum of Modern Art, and Su Logu de S'Iscultura built at the end of the eighteenth century built on an older church Two chapels remain.
In one were found testimonies of St. Elizabeth of Hungary.
A very heartfelt festival takes place at the end of July in the small church of Arbatax with the procession to the sea.
If you have the opportunity to find yourself in the paragi, participate because it is truly suggestive.
You will also be delighted by the traditional cuisine of these logos.
With culurgiones, roasts, boiled sheep, soups all accompanied by Cannonau wine.
Plan your ride, take a look at our tips.