Plan your trip, choosing the one that's right for you by contacting directly with local operators.
There will be no intermediary costs!
How does it work?
We have created a large community of operators and local service providers, with whom you can contact directly.
This will allow you to better enjoy our magical island.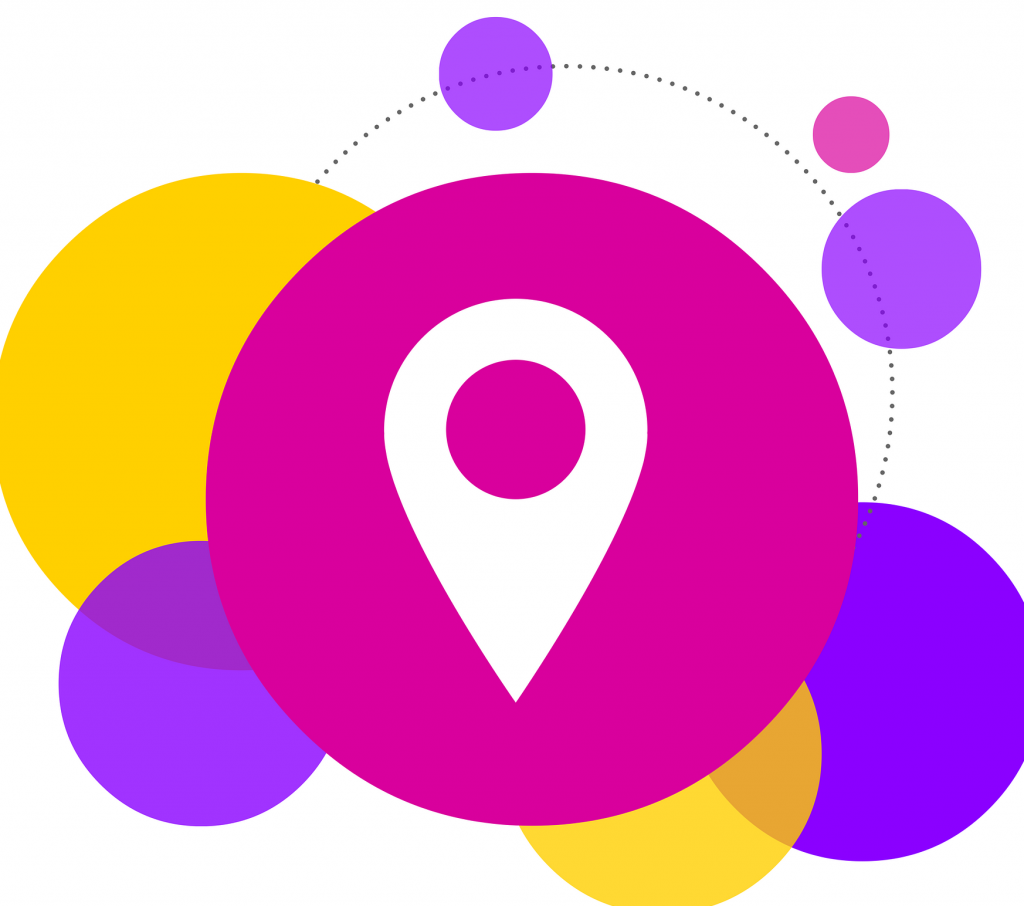 Book now! And if you still have doubts, consult the reviews and our useful tips and guides to learn more about the area and its attractions.
START NOW!