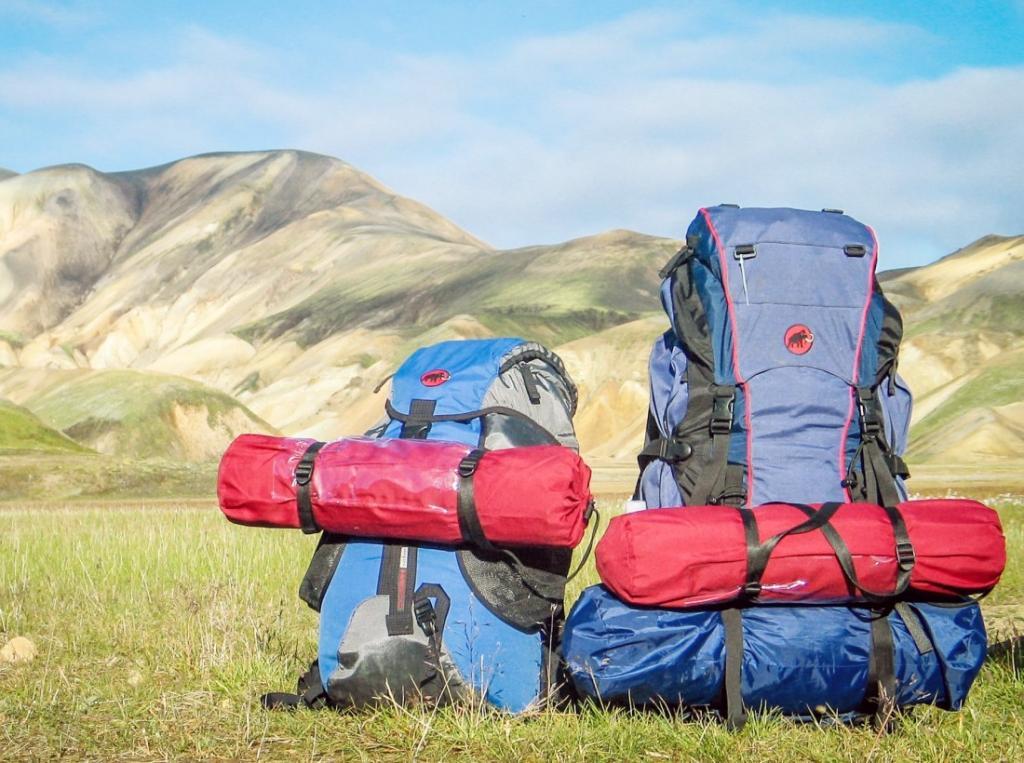 For lovers of the outdoors and sport, Sardinia is the ideal destination, and not only for sports in the sea, which is certainly the most renowned, but also for many other activities.
There are many excursions in Sardinia available, depending on your preferences.
Sports at the sea, windsurfing and kytesurfing.
You can dive by contacting the relevant bodies. Famous areas in this regard are the Maddalena Archipelago, Capo Testa, Tavolara Island, Capo Caccia in Nurra.
As for windsurfing and kitesurfing, fans can reach the west coast, which is always very windy.
Climbing or Sport Climbing
For this sport there are many wonderful places on the island such as Cala Goloritze, Punta Giradili, Cala Luna or the Gulf of Orosei.
But you can also climb in the Su Gorropu Canyon, here you can climb limestone walls.
Trekking
Among the excursions in Sardinia it is possible to participate in trekking organized by various operators especially in the areas of Gennargentu, Supramonte, the Sette Fratelli and other popular areas on the island.
As there are no officially marked routes on the island, it is best to contact authorized operators to participate.
Riding
There are numerous riding schools and farmstays centers, which offer various activities.
Such as, for example, horseback riding by the sea, but also excursions inland.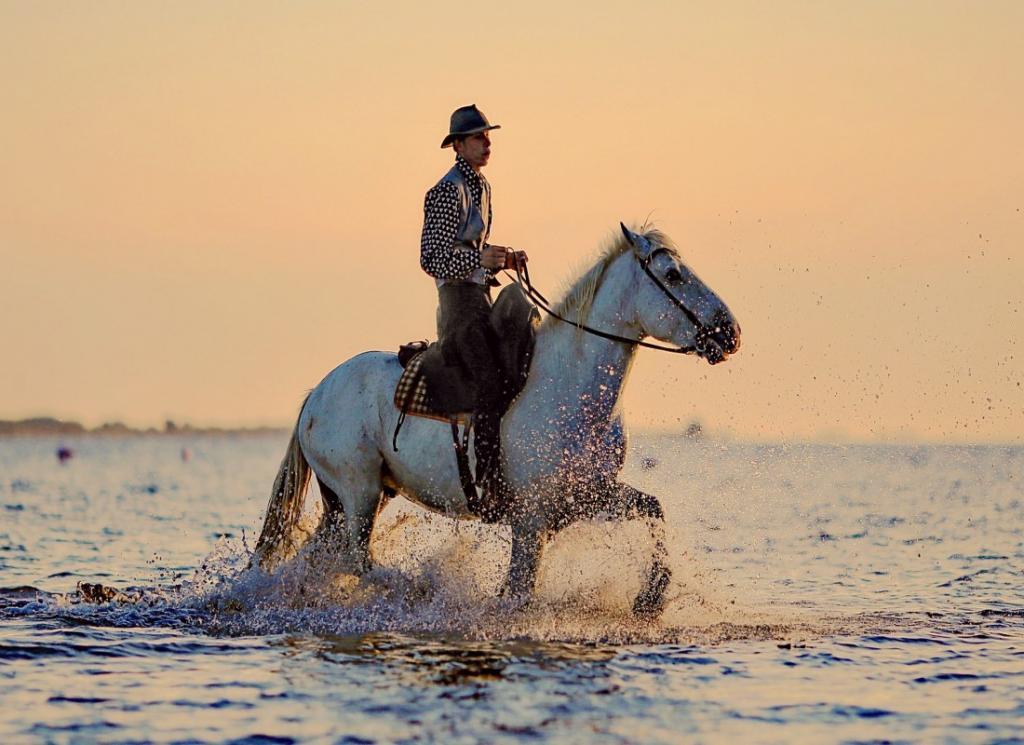 Cycling
For those who love to move by bike, they must try to travel the TranSardinia.
This allows you to cross the island from north to south offering two different routes. The path passes east from Olbia to Cagliari, the path that passes west of the island or there is from Alghero to Cagliari.
Bird Watching
Sardinia is also a perfect destination for those who love bird watching.
You can admire the splendid pink flamingos in the Molentargius Lagoon.
Also imagine that about 300 species of different birds have been sighted on the island, added to those that stop, nest or pass.
Excellent places for the observation of these splendid specimens are Oristano, the island of San Pietro, the pond of Cabras.
In addition to excursions in Sardinia also discover the experiences and the best places to organize your stay in this wonderful land.