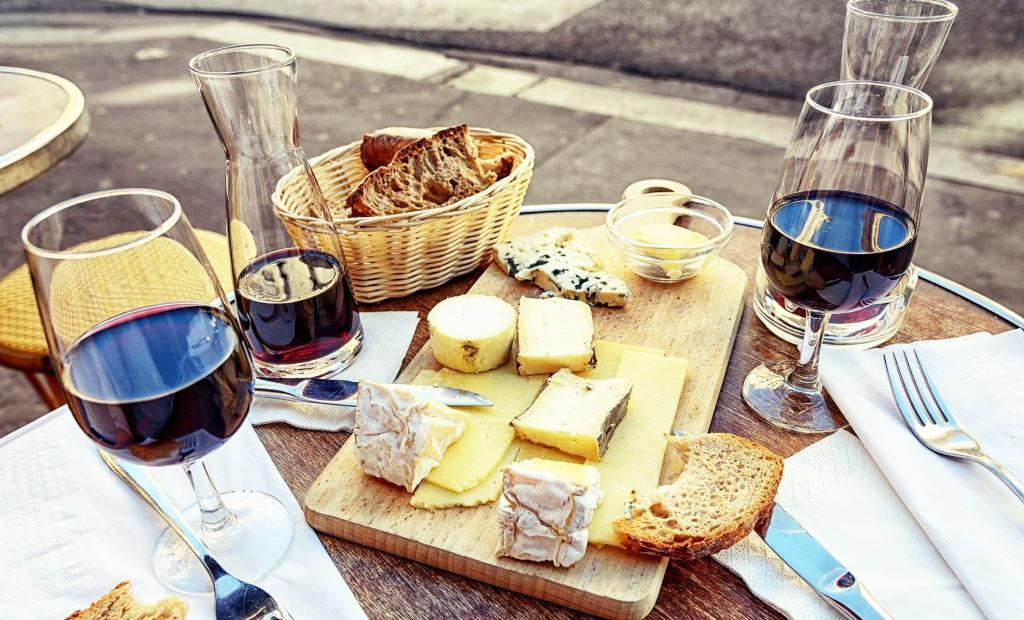 Where to eat in Sardinia?
It is among the first things that each of us asks before organizing a trip.
In Sardinia, food tells the traditions of the territory.
Depending on the chosen area, it is possible to eat all kinds of delicacies and typical dishes.
How many times have we heard famous Sardinian dishes even off the island.
The secret is the genuine ingredients used.
Sardinia is famous for being a land of centenarians.
This is thanks to the climate and uncontaminated nature that offer products of rare quality.
From the land and the sea, you can eat many delicacies, in all the structures ready to welcome you.
Sardinia is the region that possesses typical Mediterranean raw materials, and therefore the taste of Sardinian cuisine is generally attributable to them.
The genuine ingredients resulting from the traditional agricultural pastoral vocation have meant that some typical foods such as Carasau bread, PDO Sardinian pecorino cheese, Casu Axedu, and many other cheeses have become famous throughout Italy.
In particular in Sardinia there are 6 Slow Food presidia.
Produced in Montiferru, we find Casizolu, a fine cheese made from stringy paste.
Then the Fiore Sardo dei Pastori, a sheep cheese famous in the Barbagia area; the pecorino of Osilo; pompia, a citrus fruit produced in the areas of the baronies.
Also beef, from the Sardinian Modica breed and saffron from San Gavino Monreale.
A very broad culinary culture offers traditional first courses such as culurgiones, malloreddus, generally seasoned with meat sauces.
Or panadas, a puff pastry pie filled with meat or vegetables.
Among the main courses, on the other hand, the typical dishes are based on lamb or sheep meat, the famous porceddu, or roasted suckling pig.
While as far as fish is concerned, seafood, mussels from Olbia, bottarga, a mixture of dried mullet roe typical of the place are very famous.
One cannot fail to mention the Catalan lobster spread throughout the north of Sardinia and which starts from the tradition of Alghero.
Also very famous are desserts such as seadas made of fried dough filled with cheese and seasoned with hot honey or sugar, papassinos or biscuits with walnuts raisins almonds hazelnuts from the local area.
You cannot miss a good glass of wine.
Among the reds we recommend a good glass of Cannonau, coming from the territories of Oliena, Mamoiada, Dorgali.
Also not to be missed is a glass of Carignano, from the Sulcis vineyards.
Or a glass of Monica di Sardegna Doc or Monica di Cagliari Doc produced from the island's oldest vines.
Always among the reds we also recommend the Mandrolisai Doc or the more delicate Cagnulari from the north of Sardinia.
If you prefer to drink white wines of controlled origin, we recommend the Vermentino grown mainly in Gallura.
And also Malvasia di Cagliari PDO and Bosa PDO, produced in the Campidano area and in the Bosa area.
Then we have the Torbato di Alghero doc, the Nuragus di Cagliari doc.