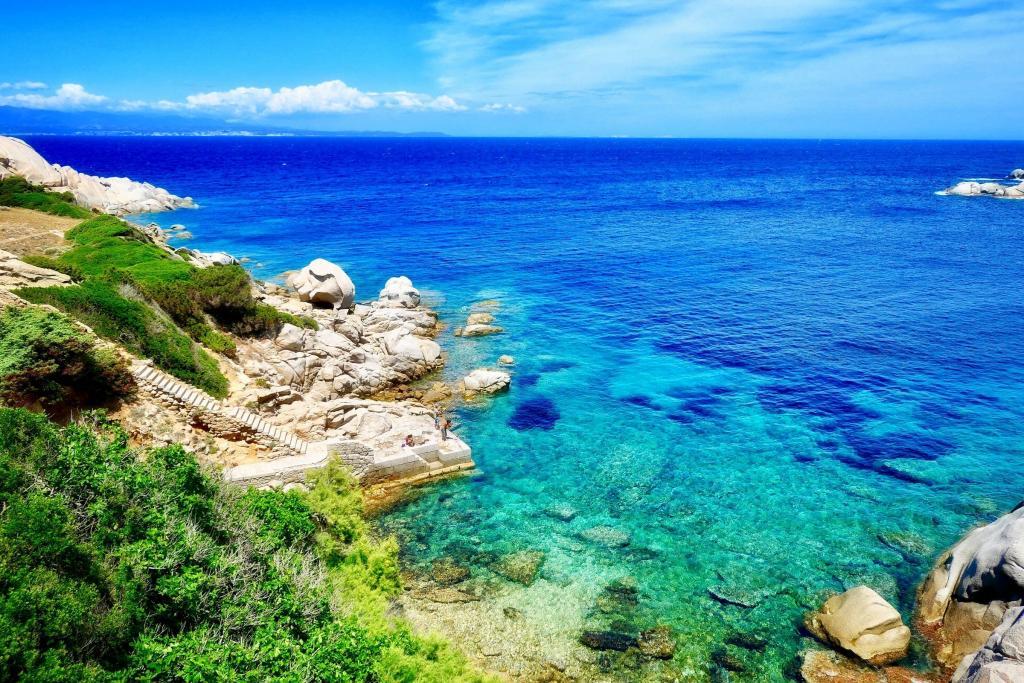 Here we move through Gallura.
The main productive industry of Gallura is tourism, in fact from here different itineraries are possible.
The first itinerary includes a visit to the center of Olbia that follows the coast, towards the south up to Posada and the Caletta.
An itinerary of about 50 km, which gives you the opportunity to participate in car excursions in the surroundings and visit the center of Olbia by walking.
This route allows you to alternate your visit to the Nuragic sites and to several beaches.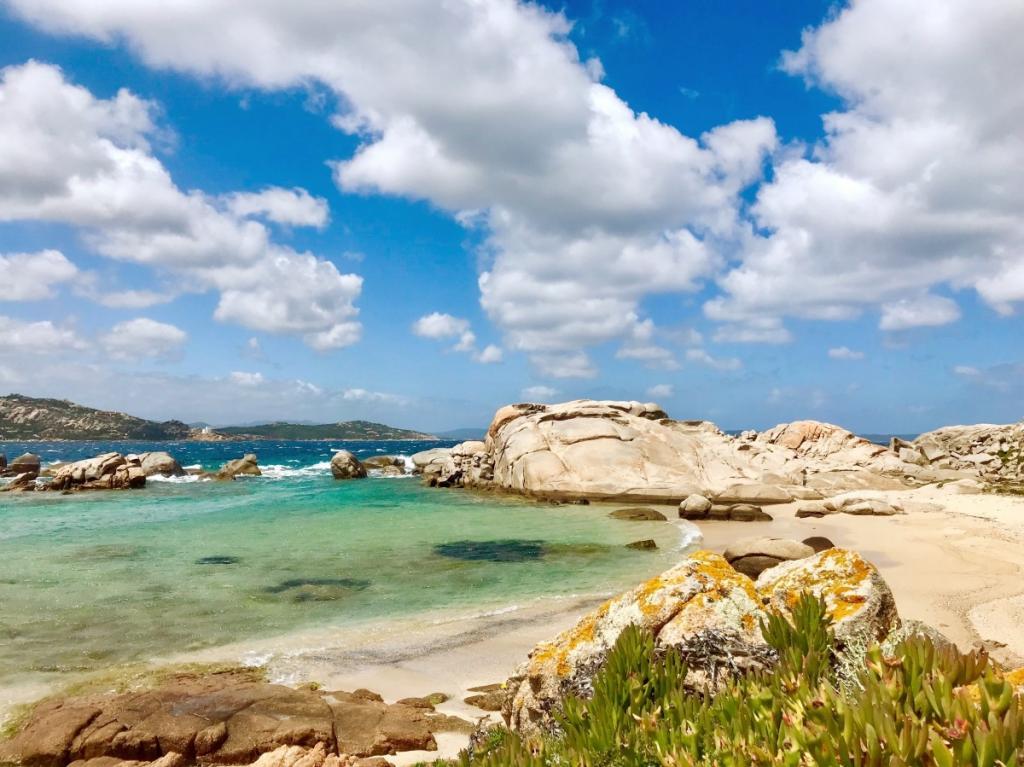 The second chance you have to explore the north east coast, that is from the Costa Smeralda to the Red Island.
This is a route of about 200 km where you will have the opportunity to visit Porto Rotondo, San Pantaleo, Arzachena and its archaeological area, reaching Santa Teresa di Gallura.
You have the opportunity to visit the archipelago of Maddalena .
Or you can pay a visit to the Gallura hinterland following the route from Tempio Pausania to Luogosanto and Oschiri.
This route will be about 150 km but you will have the opportunity to visit wonderful places
In Gallura
Tanta Manna
Cala Corsara
Cala di Trana
Tinnari
Bassa Trinità

In costa Smeralda
Golfo di Marinella
Cala Sabina
Capo razza di giunco
Capo Cala Petra ruja
Liscia Ruja
Cala di molte
Spiaggia Capriccioli
Piccolo e grande Pevero
Porto Nibani
Take a look at our further information about this area.
Choose where to sleep, where to eat and excursions to better organize your stay in Gallura.
Contact directly the facilities and employees you prefer to ask for information. They will be ready to answer all your requests.